Regularity, fiability & security
Compatible with most D-SLR cameras, Webcampak is the ideal companion of photographers or construction site managers. Equipped with advanced features, each Webcampak is built upon request and configured to match your exact requirements.
Data Sheet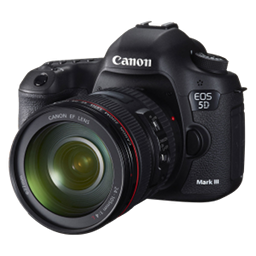 D-SLR Cameras
Most of our customers decide use Canon D-SLR cameras within Webcampak (usually Rebel 18Mpix T2i or T3i), all Canon D-SLR cameras and most lenses are compatible with Webcampak. If you wish to use a different brand (such as Nikon) just let us know and we will ensure that our system is compliant with your requested camera.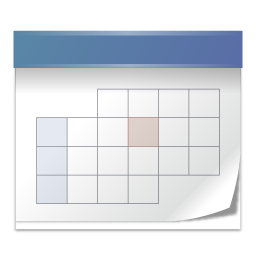 Variable capture rate
Define precisely your capture rate to match exactly your project's requirements. Enable variable capture to capture pictures only when you need it based upon the hour of the day or day of the week. Edit those settings at any time via the embedded configuration panel.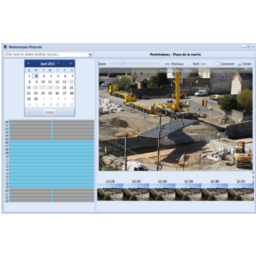 Remote monitoring & configuration
Browse within pictures remotely, zoom into specific portions of an image. If you find one of those pictures especially interesting you can send it by email to one of your contact right from Webcampak web interface. Change Webcampak settings at anytime using its custom built configuration panel.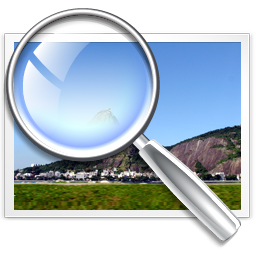 Automated processing
Automatically edit captured pictures. Modify it (crop, zoom, …), insert a date, a legend, your company's logo inside all captured picture.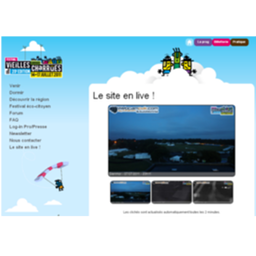 Website publishing
Send pictures automatically to your website in the definition of your choice and promote your business easily and in ultra high quality.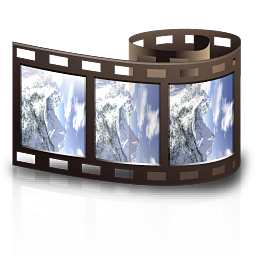 Timelapse videos
Each day, watch a short timelapse video of the previous day. With this feature you can see in seconds if anything did not went according to plan.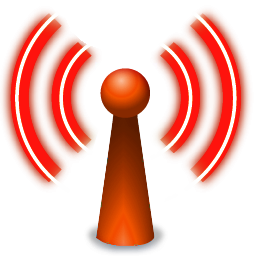 Network Connectivity
Webcampak is provided by default with Ethernet connectivity (wired), many options are available to extend its capabilities (Wi-Fi bridge,3G/4G/LTE, satellite).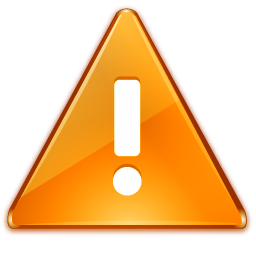 Alerts
Webcampak can email you automatically if, for any reason, it failed to capture pictures, allowing you to react quickly if something went wrong.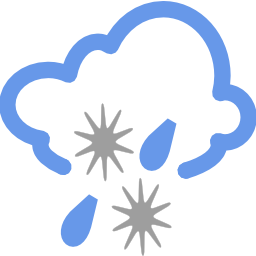 All-weather enclosure
Webcampak all-weather enclosure is equipped with climate control and can operate in a wide range of environments (cold, rain, snow). Temperature sensors constantly monitor internal temperature and humidity.