Tech
Webcampak 2.0 – Do you speak Portuguese ?
The most obvious addition is a Portuguese translation of Webcampak interface, this will allow our Portuguese or Brazilian friends to use Webcampak in their own language.
Other updates are mostly within Webcampak core and will be hard to spot for most users (improvement of raw files processing, two new options to display legend, …).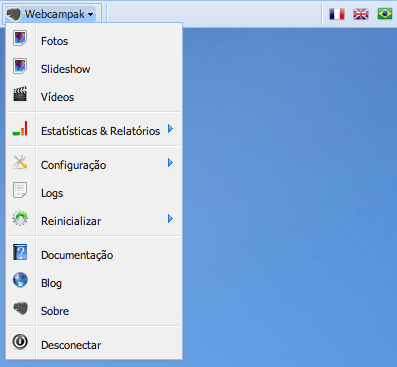 To try Webcampak in Portuguese, connect to our demo interface.
This article has been automatically imported from our old blog, there might be formatting or layout issues.