Tech
Webcampak 2.0 – Sensors are back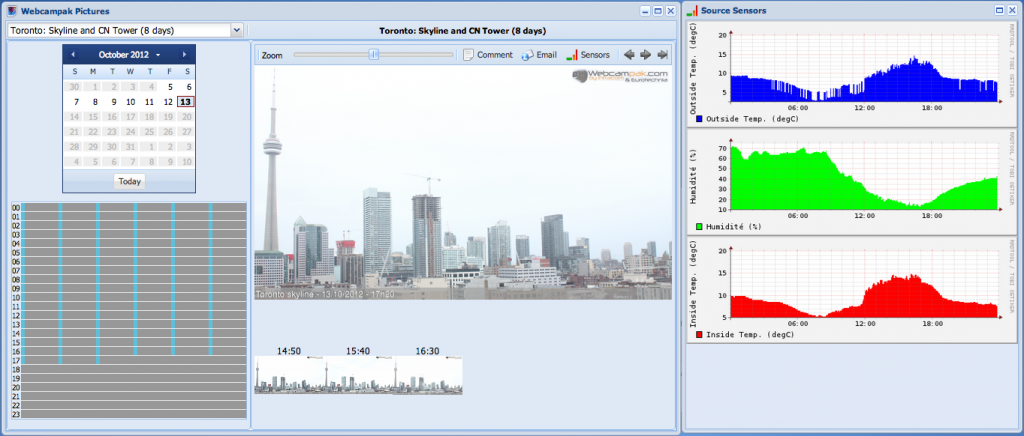 They were part of previous versions of Webcampak but were disabled in Webcampak 2.0.
As a reminder we can provide you with a wide range of sensor the most common ones being temperature and humidity.
This article has been automatically imported from our old blog, there might be formatting or layout issues.