From now each source can support up to 4 sensors (luminosity, temperature, pressure, humidity, …). Each sensor will have its values displayed on a separate graph for improved visibility.
As an example is always easier to undersand:.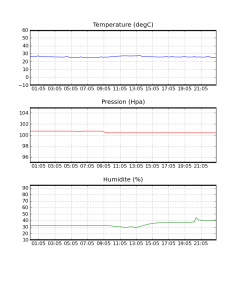 This article has been automatically imported from our old blog, there might be formatting or layout issues.